We're definitely ready to see all of your magical smiles! We miss our sweet little patients and our not-so-little patients! The safety and health of our patients is always our primary concern and will continue to be as we resume seeing patients.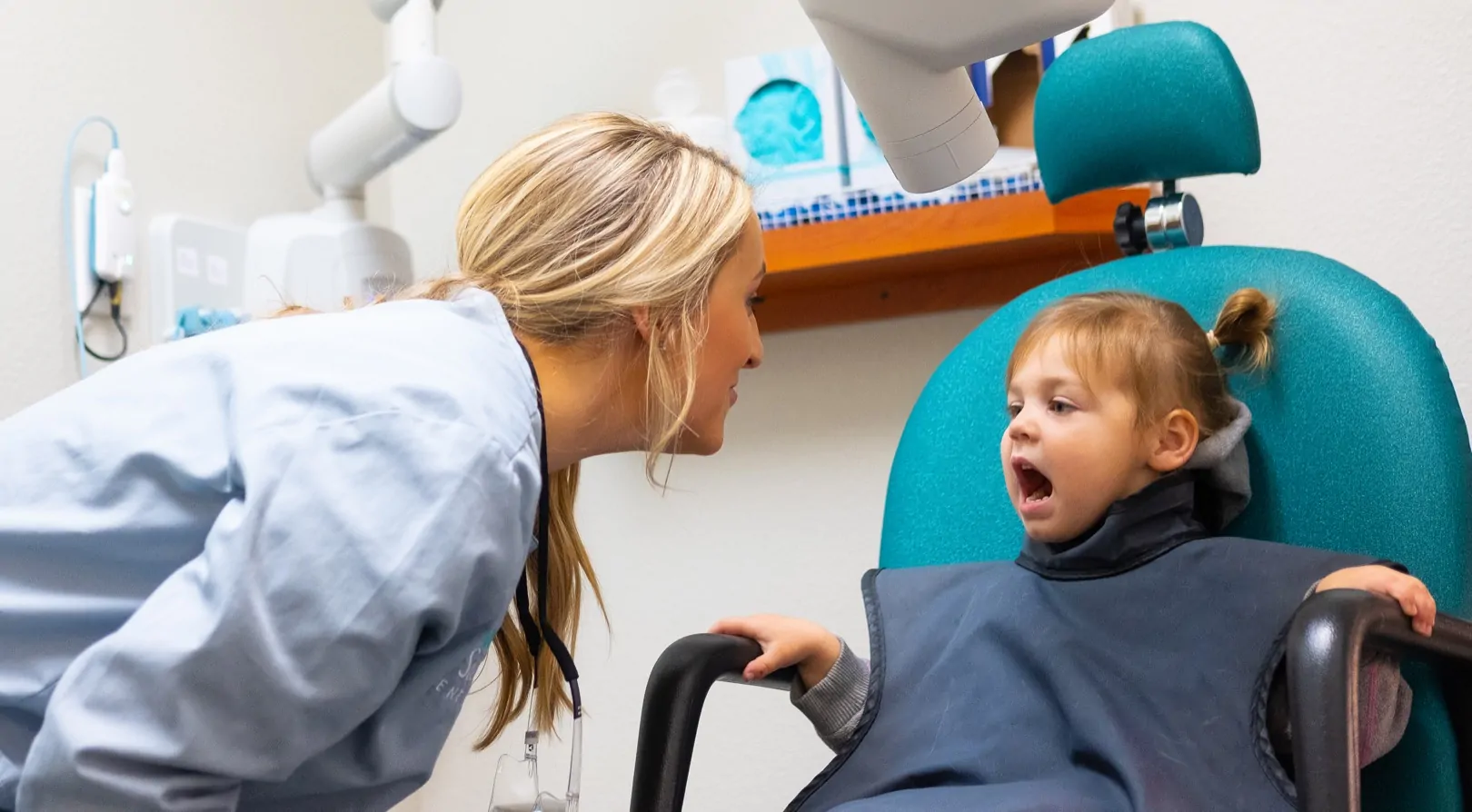 We're ready to see your smiling faces again!
We've been hard at work preparing to see our patients! When we reopen for regularly scheduled appointments, please understand that we will continue to follow guidelines for preventing the spread of any infectious disease, as outlined by the standards set by the CDC, American Dental Association, and other local professional organizations.
We must limit the number of people we have in the office at a time. We will be staggering the scheduling of patients we see each day as well as adding additional clinic days and times so that we can spread out appointments more effectively.
What to expect at your child's next appointment–

Please make sure your child's teeth are brushed prior to leaving the house.

You will receive a phone call from our office prior to your appointment. You will be asked some questions related to your health, symptoms, and exposure to COVID-19. It is essential that you answer these questions honestly. If you are symptomatic or at-risk, we will reschedule your in-office appointment.

When you arrive, please scan the QR code located on the signs to begin check in.

The QR code will take you to the Covid Screening form –

ALL

questions are required to be answered before we are able to see you.




Not sure how this works? QR codes use your smartphone's camera – When the camera focuses in on the QR code, a web link should appear on top of the phone for you to press on.

If you are unsure if your phone does this, there are apps you can download that scan QR codes.

Complete and submit the Screening form.
Once the form has been submitted, one of our amazing team members will come to your car to take the patient's temperature.
Patients should enter the office alone. We ask that at this time, parents and siblings wait in the car. In an effort to keep our space as safe and sanitary as possible, our waiting room will remain closed at this time.
Don't worry– it won't be that way forever! A little extra caution at this time makes all of us feel safer.

Upon entering the office, e

ach patient must wash their hands and sanitize well before they are seen.

Parents: if you have concerns you'd like to address with Dr. Jen, please notify the office prior to your child's appointment.

Our team will reach out via phone or text to discuss the appointment and to schedule your child's next appointment.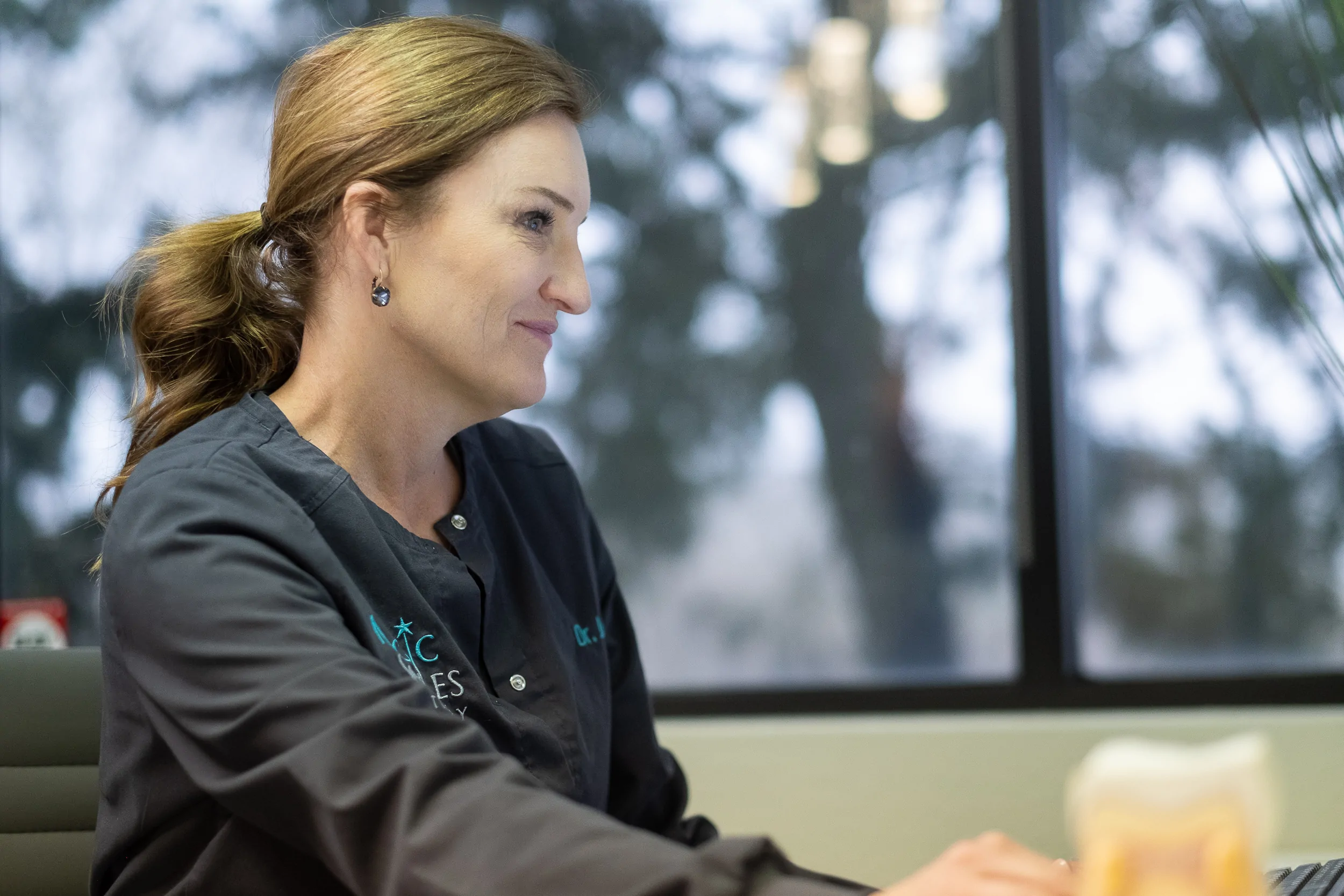 We are excited to be back on the road to "normal" and to catch up with all of our patients!
We will modify and adjust processes based on the recommendations of our State, the ADA, and local governing officials. Please check back for updates or reach out to us with any questions.
You can count on us to continue to provide the same high-quality dental care in the safest way possible– always. We are looking forward to seeing you all again very soon!