From Triathlons To Dentistry

Dr. Jen's story on becoming a dentist is one of integrity, passion, and dedication. In her childhood years, she dreamed of being a Gymnast, and even wrote an essay to convince her parents to sign her up for gymnastics classes! Although she didn't quite make it to the Olympics she did go on to develop a competitive spirit towards running with her roommates in dental school.
This competitive nature helped give her the edge she needed to succeed in dental school, a notoriously competitive field. She was able to translate her dedication to proper running form and practice into diligent study and outstanding grades.
Improving her skills as a runner also showed her the benefits of focusing her energy more specifically. As a runner, Dr. Jen decided to put most of her effort towards running a triathlon, and was quite successful at it! This became a goal of hers in dentistry as well.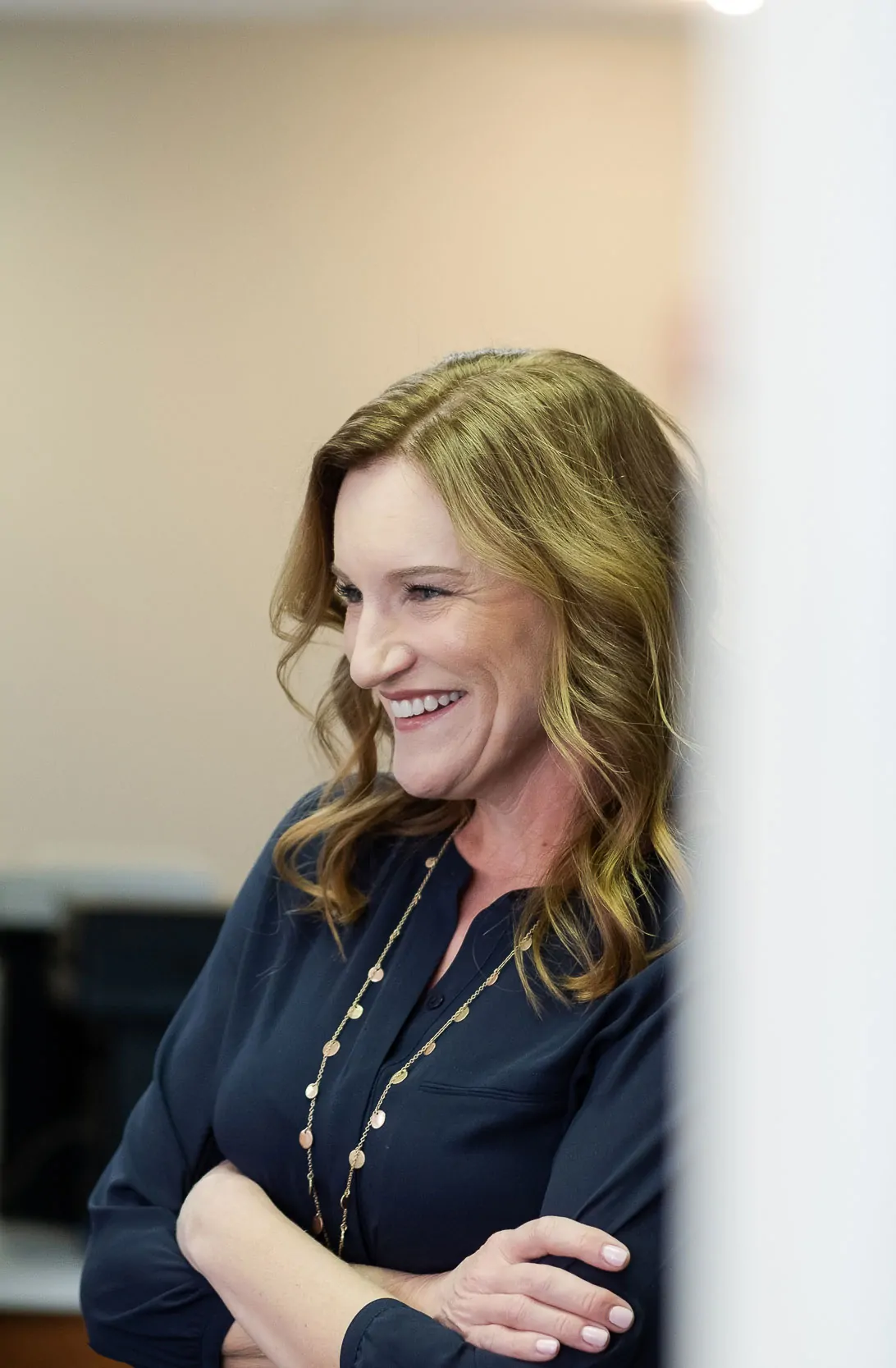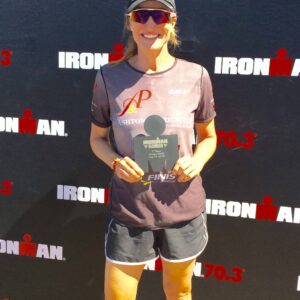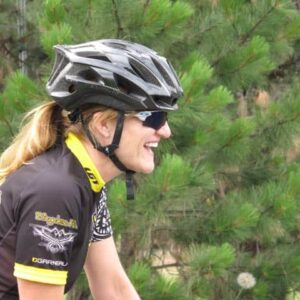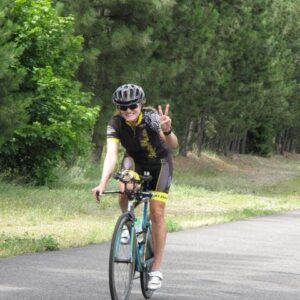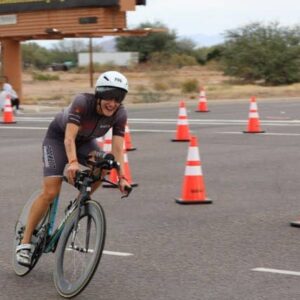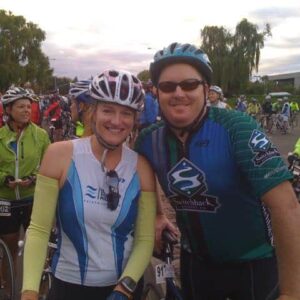 General dentistry is a very wide field and, like her triathlon training, Dr. Jen decided to focus her talents and her practice more specifically on dentistry for kids. She believes that the more effort she is able to give to something, the higher level of quality she will be able to give it.
Turning her efforts towards children has been rewarding both personally and professionally for Dr. Jen. She had been working in the same practice for 14 years when she was offered to take over for her friend and coworker Dr. Vickie, who owned the practice. They were great friends and had established trust with one another, but it was still an intimidating transition for Dr. Jen. Through the support of her amazing friends and co-workers, Dr. Jen quickly gained confidence in her abilities and has run the practice with care and passion!