Wondering About your child's dental care during the COVID-19 Pandemic? We're still here for you.
We understand that there are questions about how the Coronavirus will impact your kiddo's dental care. As these rapidly changing circumstances evolve, we are still here to support you. Here are answers to some common questions to help you navigate this time.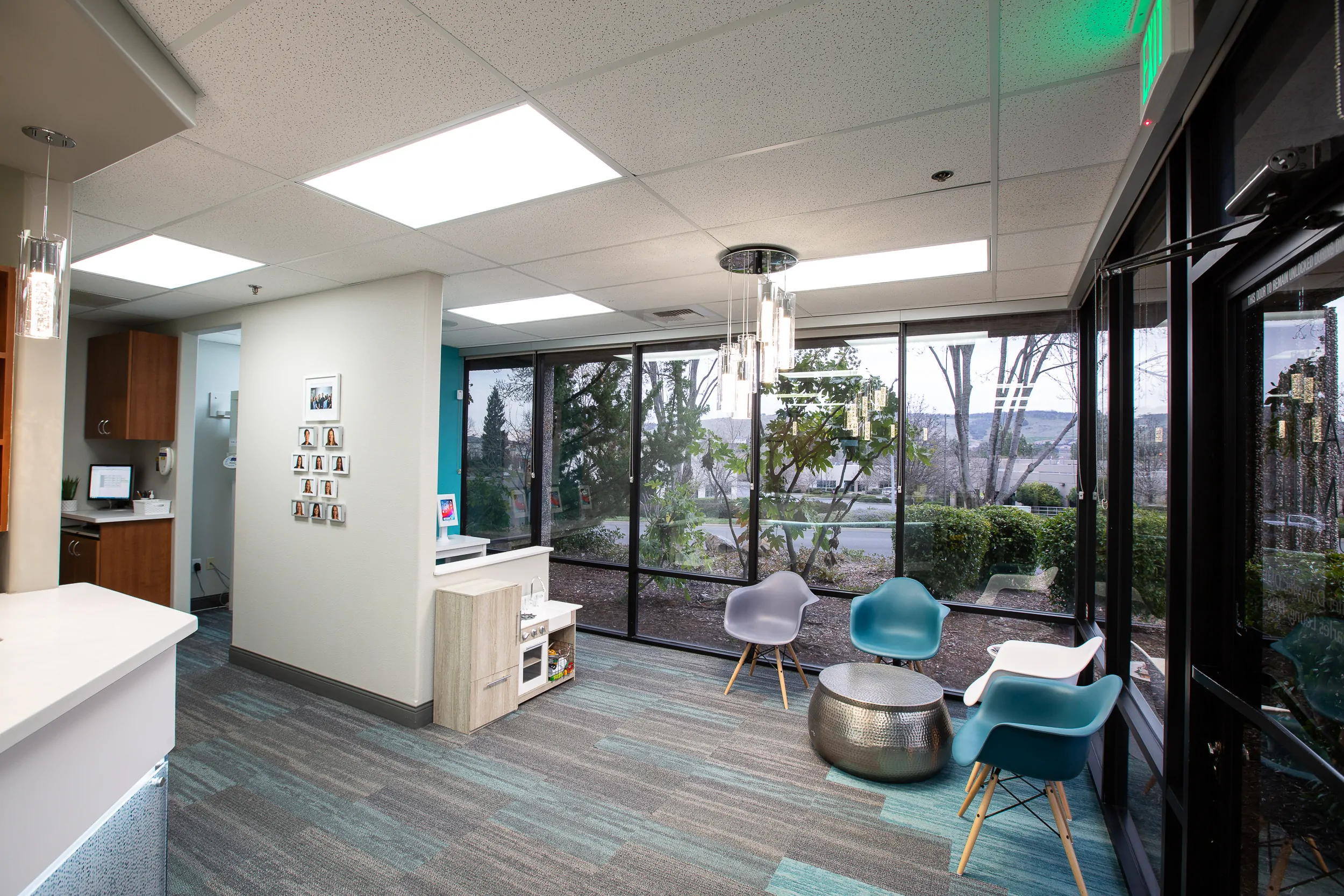 Is your office closed due to the COVID-19 pandemic?
We have closed our physical offices to all non-emergency procedures for the time being due to the recommendations of health and government officials including the American Dental Association. But don't worry! While our physical office is closed, we are available by phone or e-mail to help with any problems you may be having at home! Feel free to call the office at (916)941-2341 or e-mail us at magicsmilesdentistry@gmail.com!
What does that mean for me?

We are frequently assessing the situation and will keep our patients updated when the time comes for us to reopen our physical offices. Our team is available to assist patients by phone and email during normal business hours and we are also available around-the-clock for emergencies.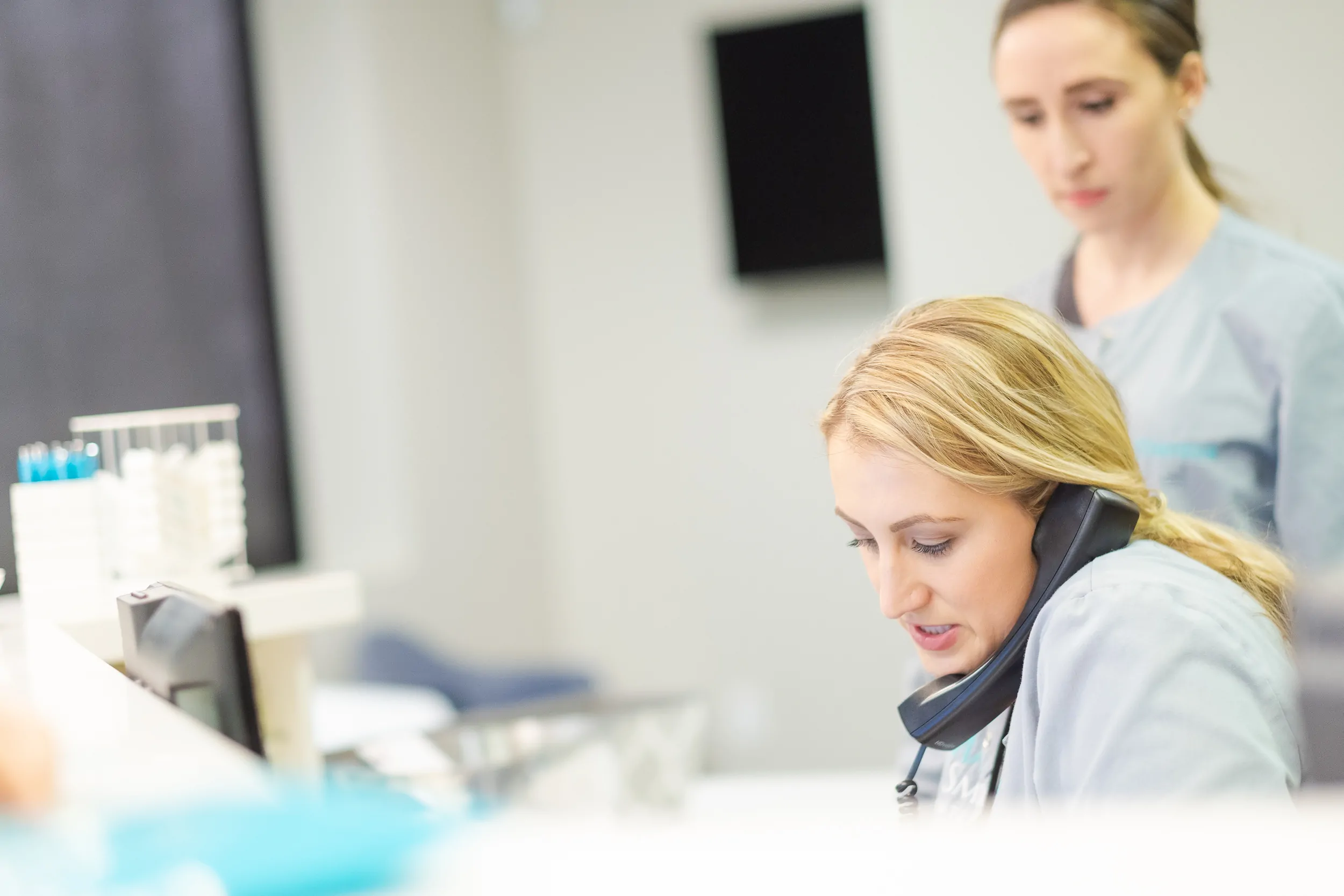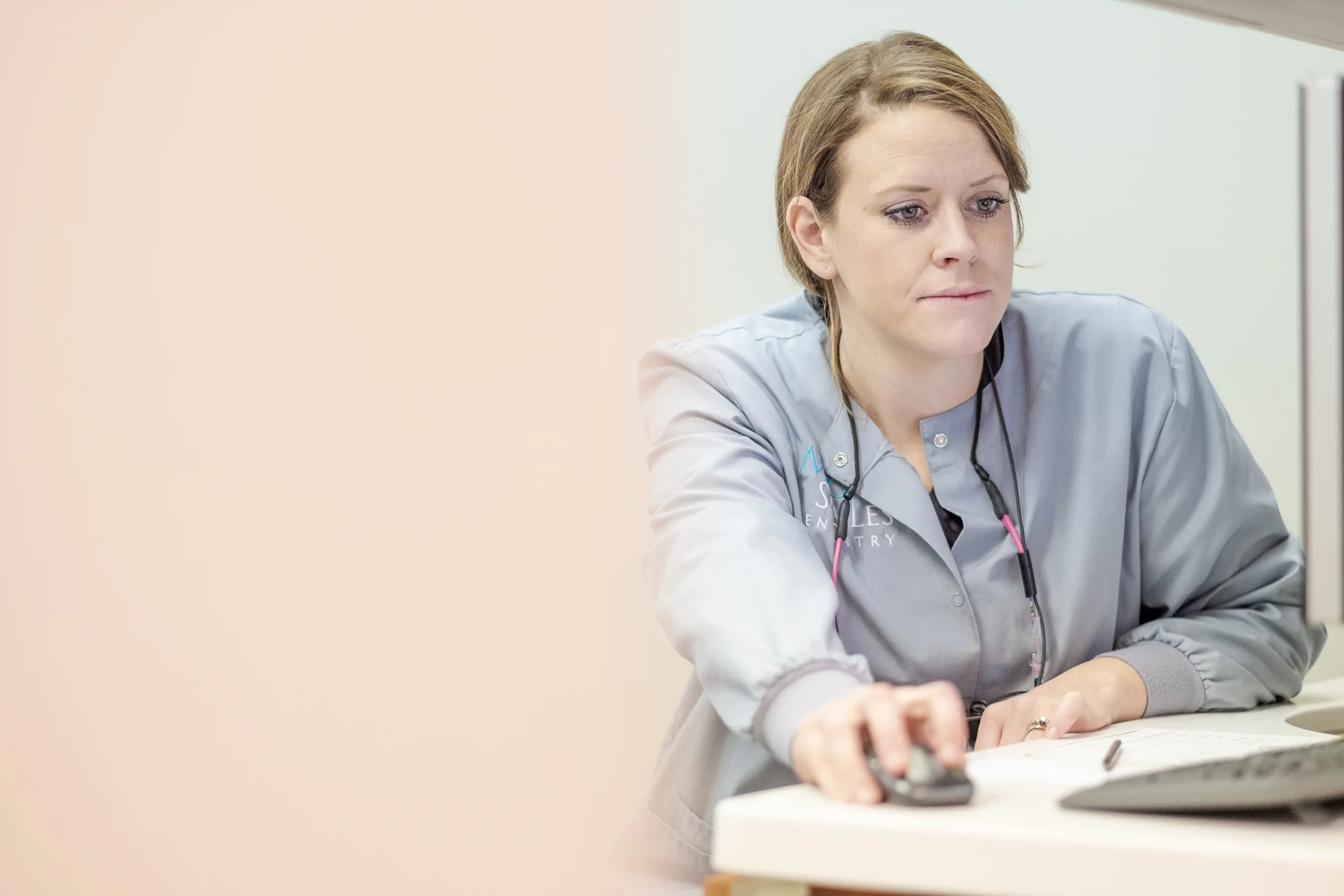 What is considered a dental emergency?
Emergency care treats severe pain, swelling, trauma, and infection. All other treatments are considered elective at this time. Dr. Jen is available to guide you through dental emergencies, so please don't hesitate to call if your child is experiencing a problem.
My poor kiddo's tooth hurts! What should I do?

If your child is having a toothache, there are several things you can try first at home! Thoroughly cleanse the area of the affected tooth. You can rinse your child's mouth with warm salt water or use some dental floss to help dislodge any impacted food. Check around the gums of the affected tooth for anything unusual.
Additionally, Children's Tylenol or Motrin works best for a toothache. If pain persists or you notice a bubble (or abscess) on the gums, please call us and connect to our emergency line!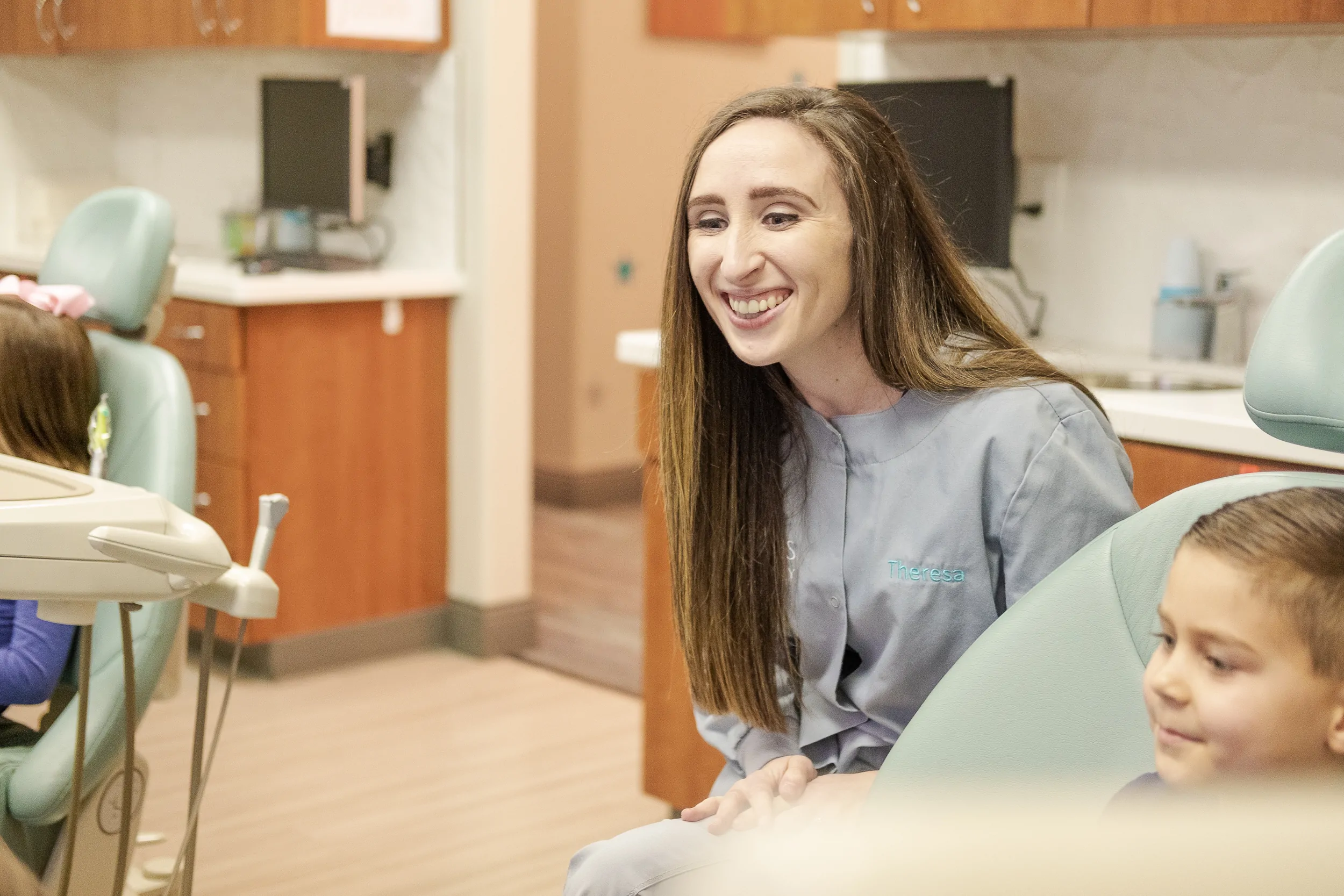 My child woke up with a swollen face. What do I do?
A swollen face is likely from an infected tooth. Please give our office a call immediately and connect to the emergency line. In the meantime, Children's Tylenol or Motrin can help with pain control and a cold compress can be placed on the swollen area. Take your child's temperature as a fever may accompany a facial swelling.

Uh oh! My kid's tooth got knocked out! What should I do now?!

First, find the tooth! Is it a permanent tooth or a baby tooth? We only attempt to replace a permanent tooth, never a baby tooth. Handle the tooth by the crown (top) and not by the root portion,Place the tooth in a cup of milk (best) or a cup containing some saliva from your child. If you have a Save-A-Tooth Emergency Kit, place the tooth in there. Time is extremely critical, so please call us as soon as possible.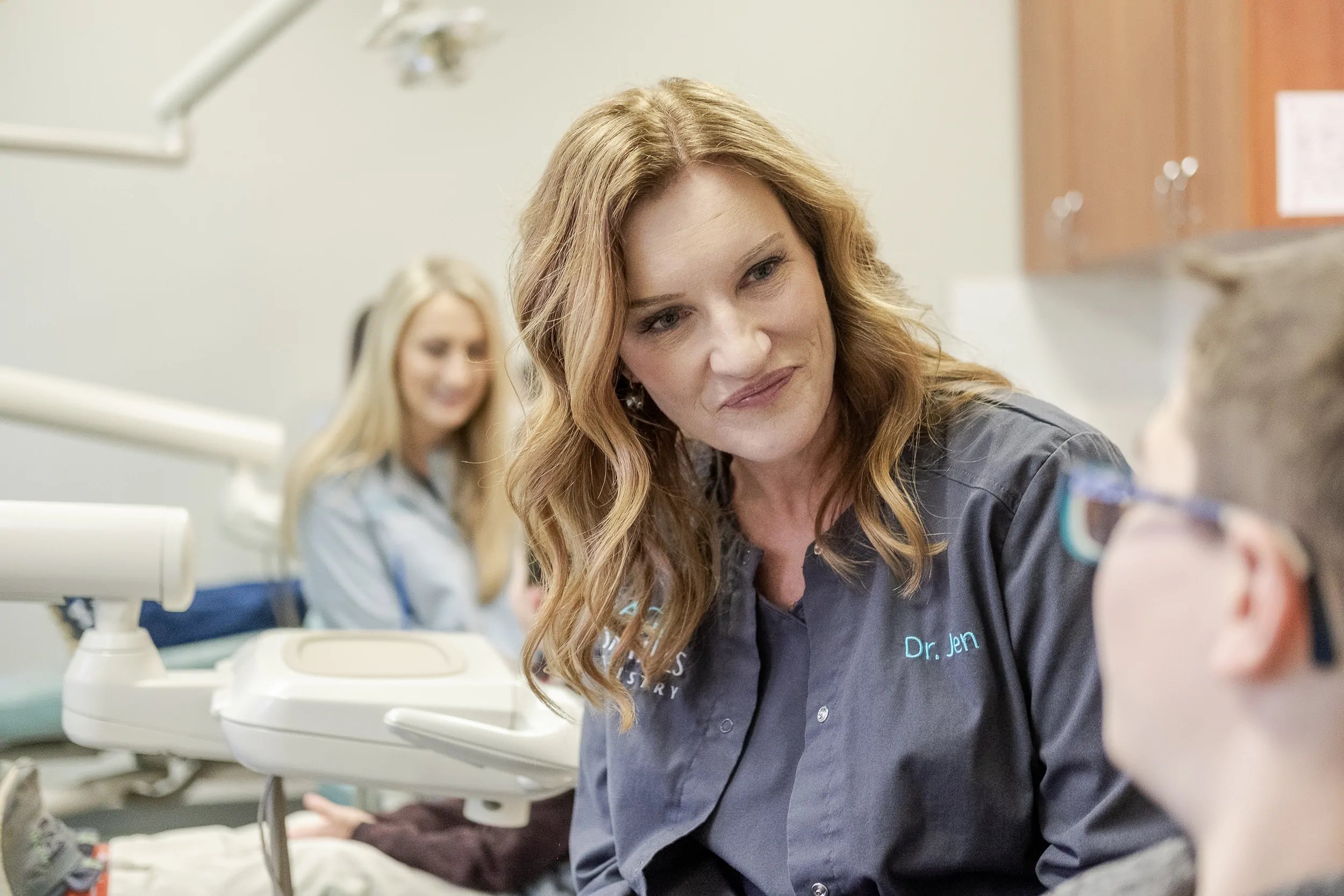 We can't wait to see you all again!
Thank you for your understanding and patience during these uncertain times. We are truly grateful for all of your support of our small business. We wish you all good health, and we can't wait to see you all again soon!
Please call if you have any emergencies or questions!