Aren't They Just Going to Fall Out Anyway?

We get asked the question all the time — why would you put time and effort into restoring baby teeth? Aren't they just going to fall out anyway?
That's true. They are going to fall out anyway. But the back teeth especially are going to be with the child until they're 11, 12, or even 13 years old. These teeth are important because they guide the growth and position of the permanent teeth.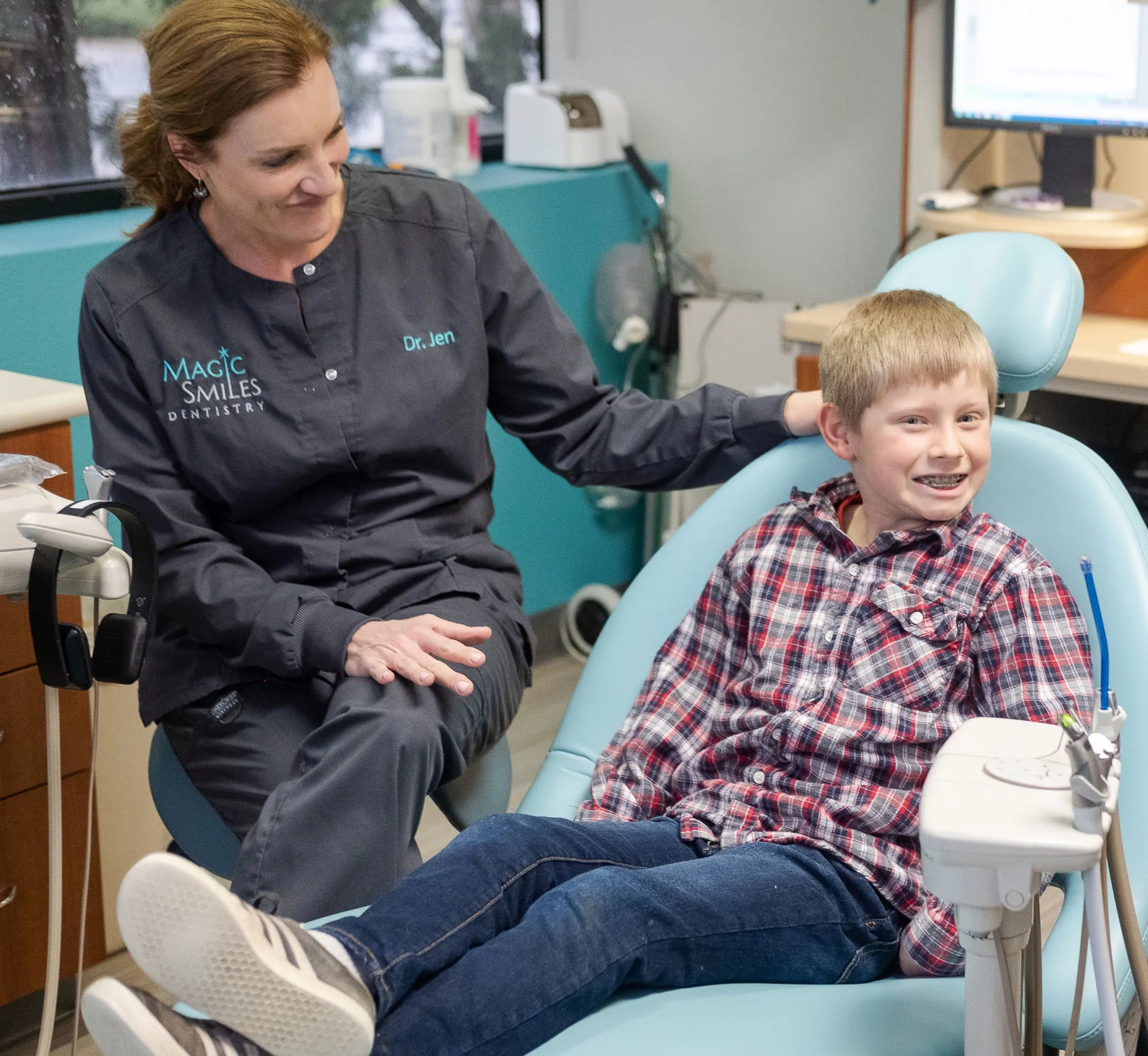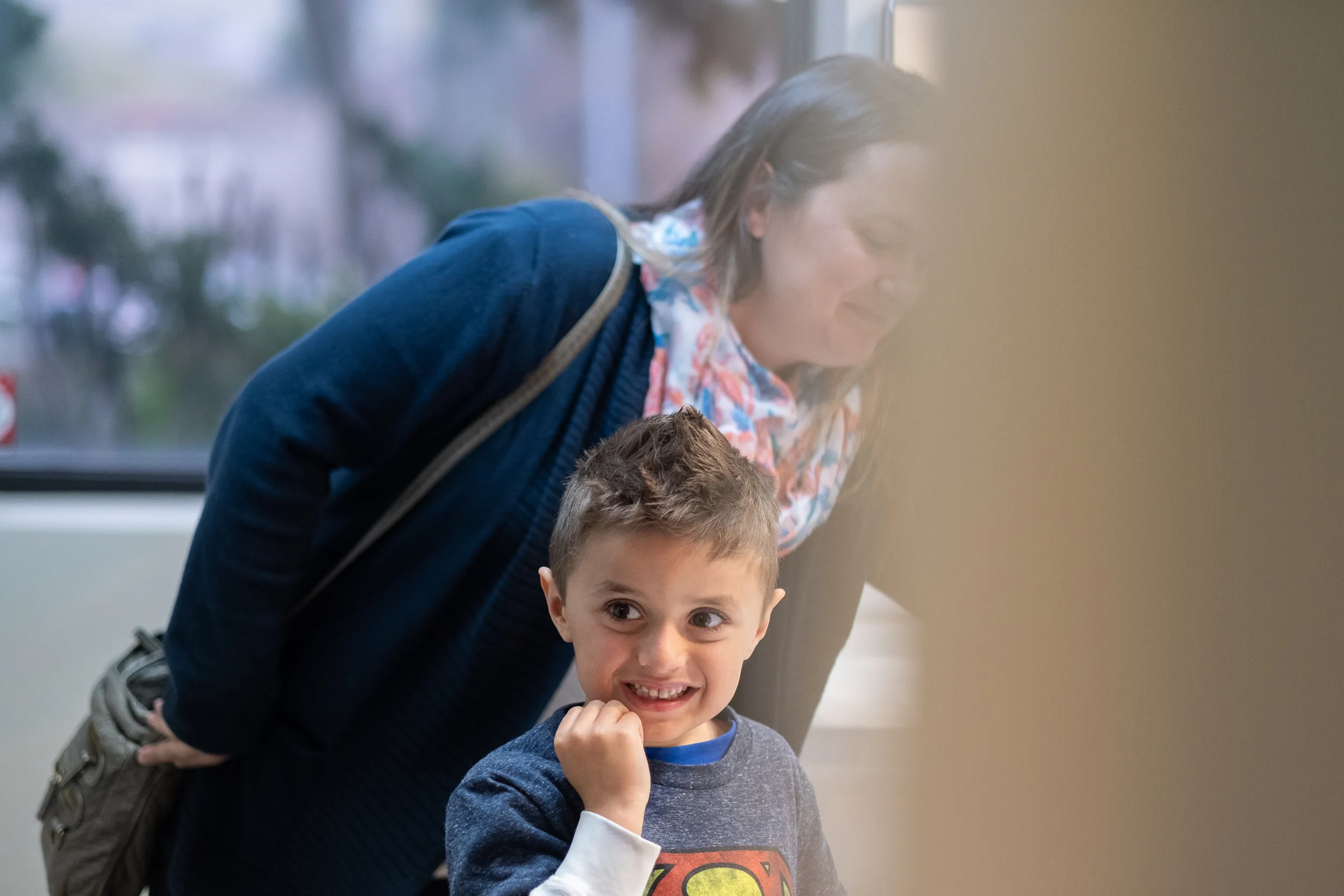 Why Baby Teeth Are So Important
Taking care of baby teeth sets your child up for a future of great dental health and a wonderful smile.
Dental appointments and dental pain account for a huge percentage of missed school amongst grade school children. And we try to avoid that as much as possible. We want your kids to be in school and to learn and to thrive as young children and young adults.
That's why it's so important to us that we use the best technology, the best materials, the best of everything — so we can care for your child's teeth the whole ay through, and lead to a lifetime of big, beautiful smiles for your child.